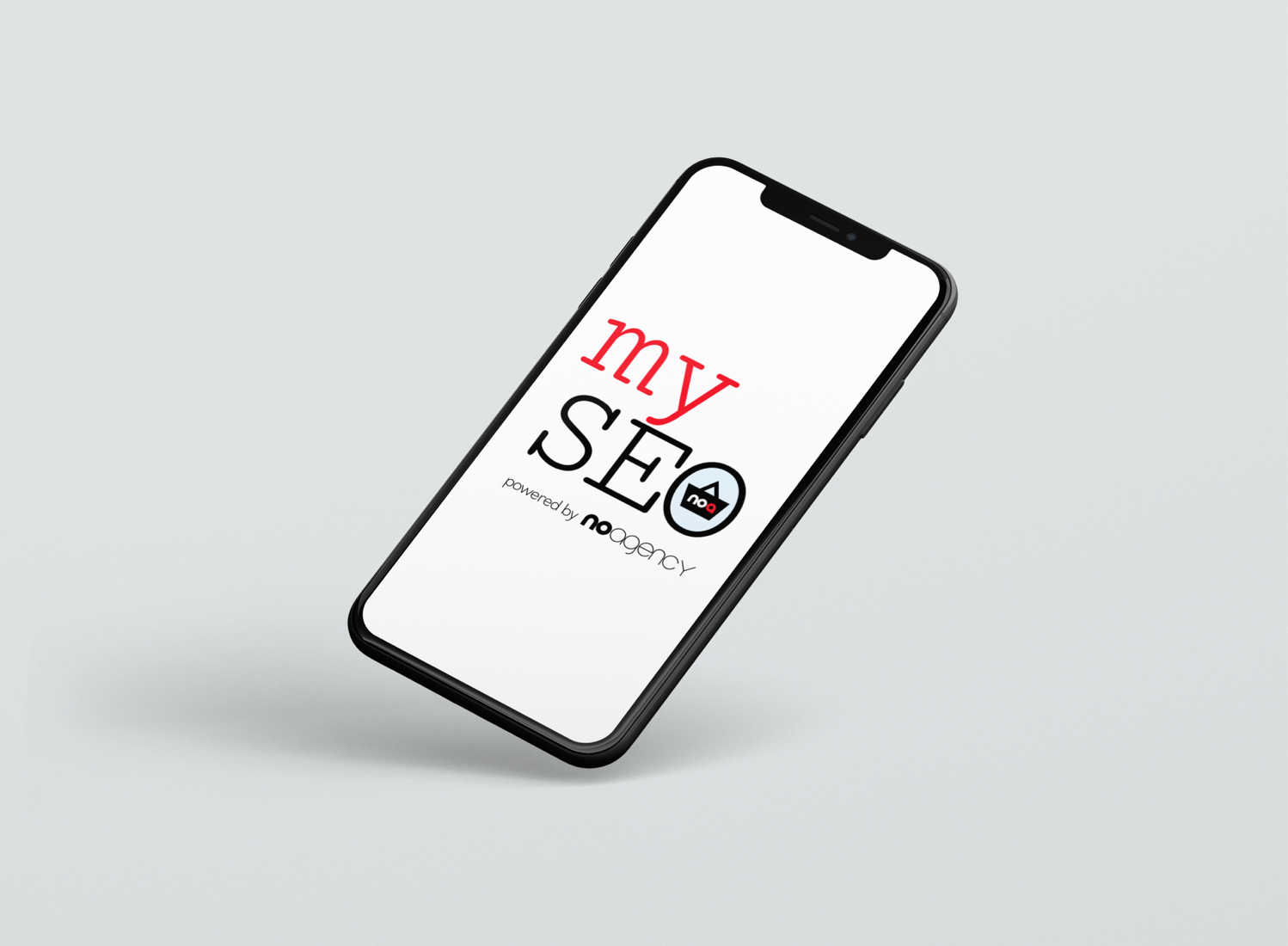 Get Ranking.
rank on page 1 without paying for an ad! (YES! it is possible...)
unlock the power of organic SEO and discover the secrets to ranking higher, with mySEO - your custom, all-in-one SEO solution powered by your analytics, and smart AI technology.


free SEO audit
your SEO strategy, simplified.
our AI-powered SEO platform helps you understand where you're ranking today, set goals to improve those rankings and track actions you can take to achieve those improvements.
Fly solo, or get help from us - the choice is yours.
how it works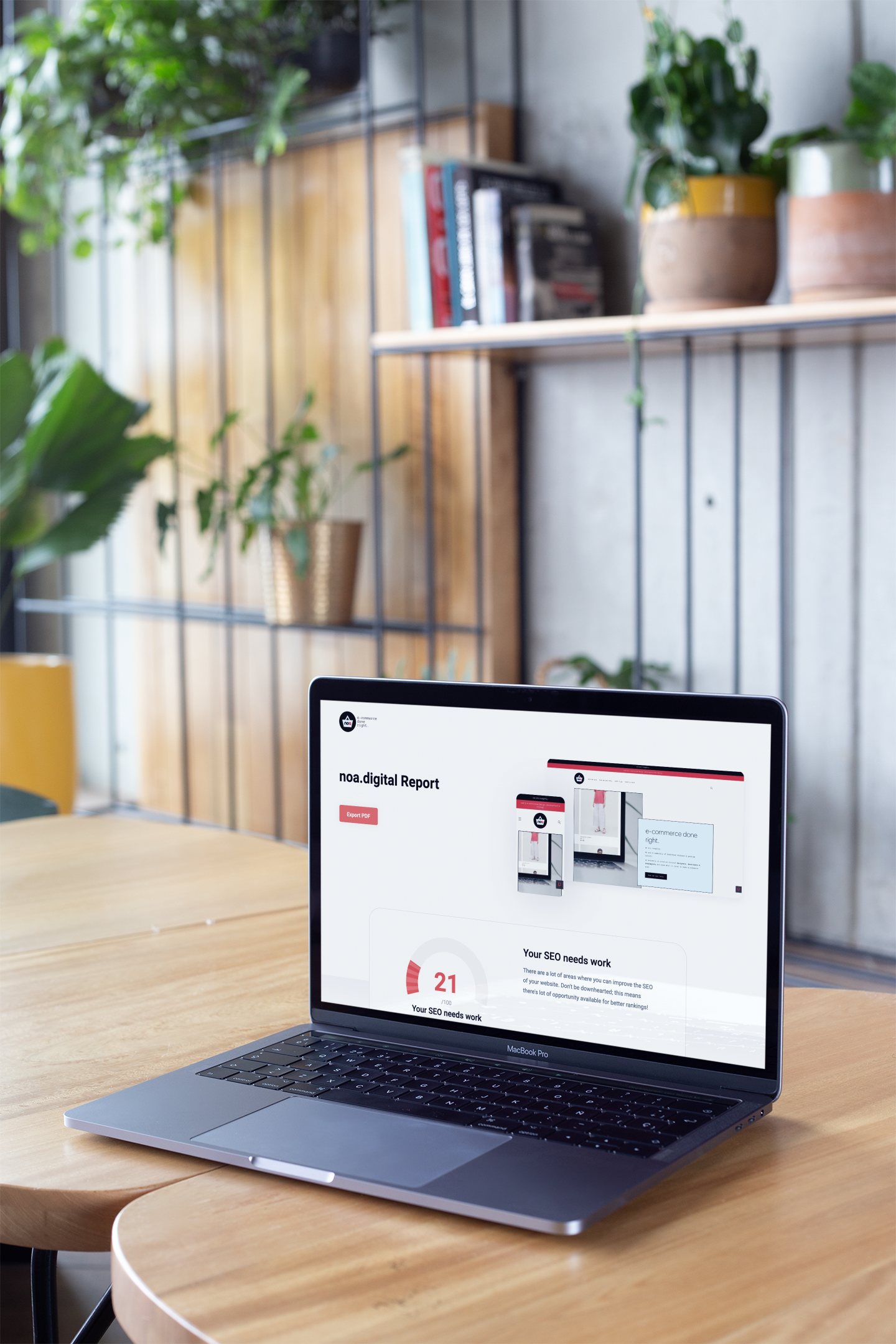 Build your personalized SEO plan in minutes
Track & manage an action list to improve your rankings
Develop and improve your content strategy to earn real results for your site on search
Measure results with easy to understand reporting
Go solo or get help, the choice is yours
Don't break the bank to rank! (take charge of your SEO from as little at $50 per month*)
Pricing
$49.59 / month

- Complete SEO toolset for small businesses who want to complete their own SEO in-house.

- Prices quoted in USD

sign up

$94.99 / month

- Complete SEO toolset plus 8 hours of support from an actual human, for small businesses who want to complete their own SEO in-house, with a helping hand from an expert.

- Prices quoted in USD

sign up