how we can help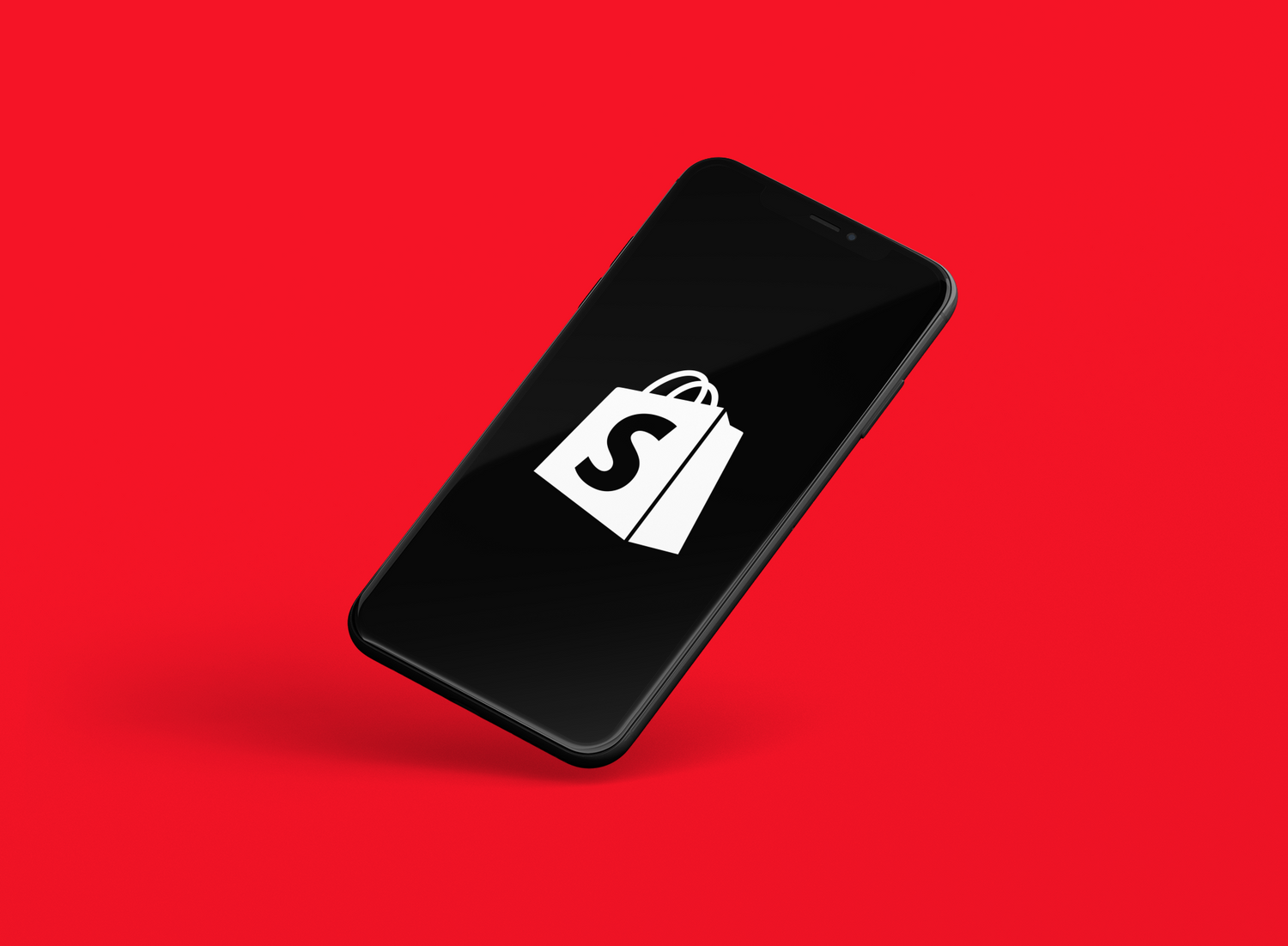 branding & print design

we craft complete visual identities - from digital assets & brand guides to print & surface design.
mobile-first site design

the move to mobile is happening - many merchants now report higher conversions on mobile than desktop. we know how to design for where your customer is.
theme customization

picking the right theme greatly impacts the time & costs of building your shopify store. we can guide you through the choice, build & customize your store to keep it stable & readily editable.
e-commerce merchandising

we get to know your products so we can design & train on a collections system, to make your products available in your store.
UX & site navigation

products dont sell if they arent discoverable - we help design site menus & wayfinding that makes sense to your customer.
conversion optimization

assumptions are the enemy of growth - we know how to assess and act on opportunities to strengthen sales.
SEO Optimization

improve your organic ranking and get your business on page 1 without paying for an ad.
marketing automation

the story your site tells is just a portion of the experience - we specialize in automating the highest ROI marketing channels available.
subscriptions

putting purchases on autopilot may bring huge value to your customer - we can help implement the right platforms to drive repeat business.
platform integrations

from shipping to marketing & more, the Shopify universe is well supported by integrated platforms - we can help get everything connected.
3rd party app configuration

daunted by the mass of apps available in the shopify world? we know them well and can help you choose and activate the best options to support your needs.
ios & android app creation from shopify stores

branded mobile apps are no longer reserved for major investments of time & money - we can help get your shopify store into the app stores quickly & affordably.
b2b & international markets

service your wholesale business & sell internationally from one central store - we can help set up the shopify modules that expand your sales channels.
have passionate experts by your side.
we're motivated by finding smart solutions & making things work- for you & your customers.